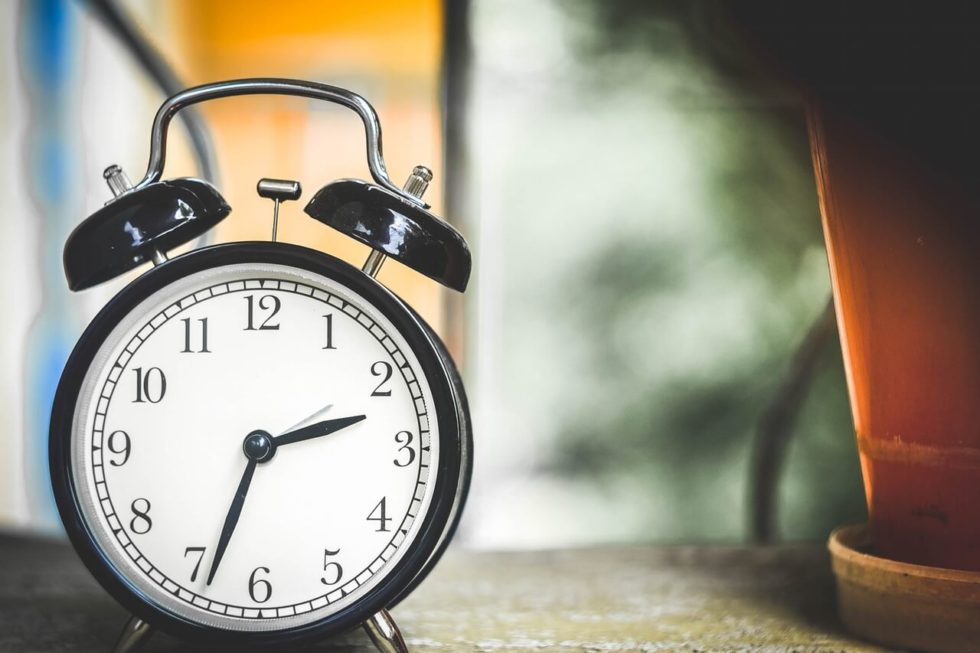 4 Ways to Save Time Searching for a New Job
As a career coach most of my clients feel like they don't have time to search for a new job that will make them happy. The job search process can be overwhelming for most working professionals. But, over the last 5 years, I have found it very easy to find six figure positions and 100% remote positions. I started utilizing my smartphone, essential job board options and setting aside 1 hour a day for applying to new jobs.
Below, I have outlined a few quick tips that will help you manage your job search:
Download Job Board Mobile Apps

When I was on a search for my dream job, I downloaded the LinkedIn Jobs and the Indeed mobile apps.  The job board mobile apps make it extremely easy to search and apply to jobs from your smartphone. I really enjoy the LinkedIn mobile app, because I can communicate with recruiters, professionals and industry leaders anytime.

Utilize the Easy Apply Options

One of my favorite features on Indeed.com is the "Easy Apply".  With one click you can apply to jobs  just using your Indeed profile and resume. In the past, I was able to apply to over 20 -30 jobs with in 1 hour using the "Easy Apply" option. If a professional dedicated 1 hour a day to using the "Easy Apply" option, he or she could apply to over 140 positions in one week.

Create Job Search Alerts

The easiest way to receive notifications for your job search via email or mobile app is to create job search alerts. Job search alerts can be created on the job boards' websites and mobile apps. I found most of my remote and six figure career opportunities by using keywords and job titles when I created my job search alerts. For example: "Remote Project Manager",  "Telecommute Product Manager",  "Virtual", "Remote", "Telecommute" these (5) job search alerts were created on my LinkedIn Jobs mobile app and on Indeed.com. I was notified daily when new jobs were posted on LinkedIn and Indeed.

Make a list of Job Titles

One on my favorite job searching secrets is creating a job title cheat sheet. I alway encourage my clients to research their career interests by using Google to search for various job titles. One job type can have many similar job titles, because each company or government organization may refer to the same job type by different job titles. For example: a database developer could be called the following: database engineer, database programmer, database specialist, etc.
The job search should never manage you. You should always feel excited and thrilled about finding your dream job!
Good Luck! Happy Applying!