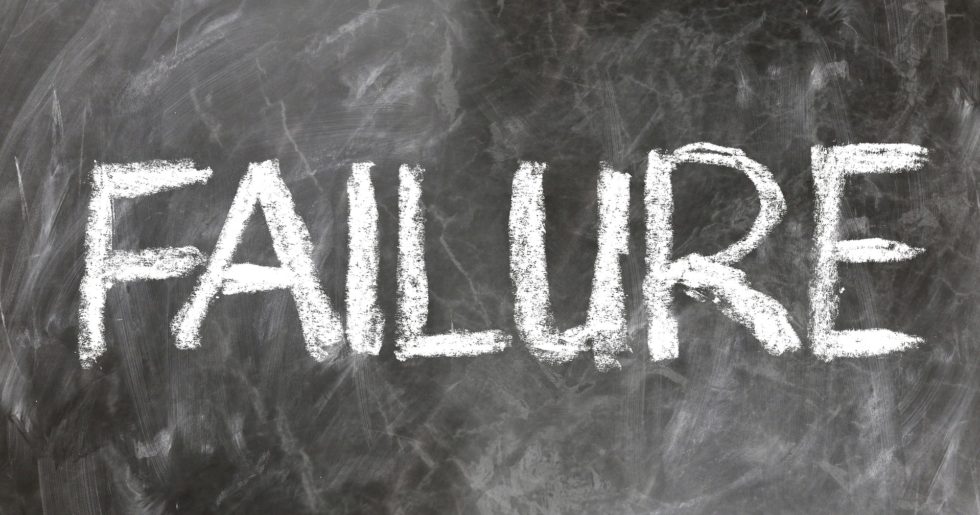 The Other F Word (Failure)
Checkout my podcast interview with Minda Harts the host of the Secure The Seat podcast show. The #SECURETHESEAT podcast show interviews women of color and informs them on how to secure the seat for their careers and businesses. It's a great podcast show, please subscribe to Minda's podcast show, you won't be disappointed.
This interview with Minda was amazing we discussed why women of color work so hard to beat the odds in the areas of getting educated, working our way up in corporate America and starting a new business. In this podcast show, I share my personal issues with coping with FAILURE. I share some great tips on how you can deal with failure within the workplace and entrepreneurship.
Catch the heat I dropped during this episode of #SECURETHESEAT :
You can also listen directly here.
Enjoy the interview!!