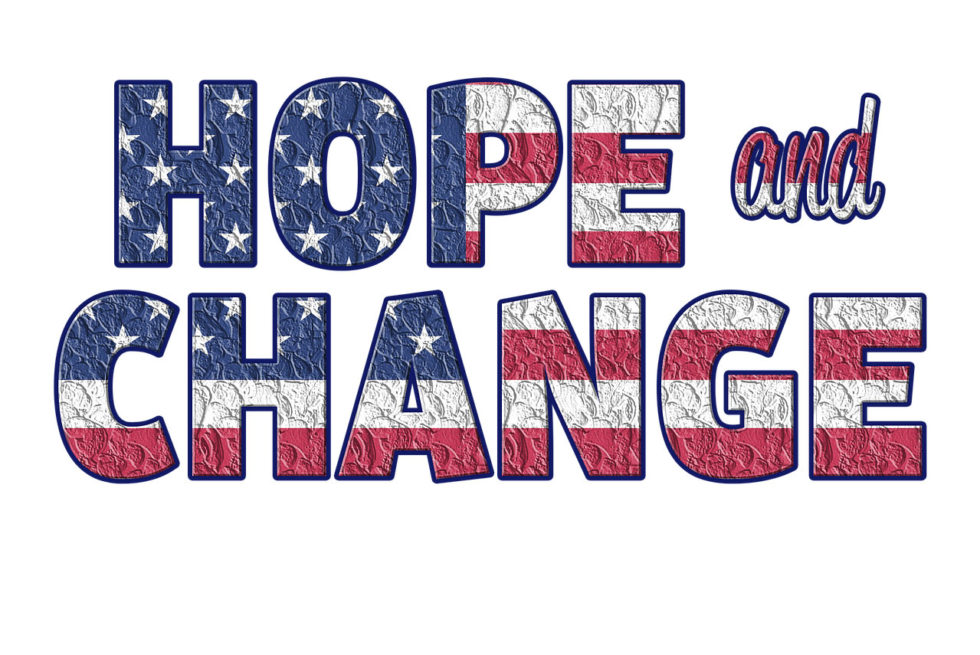 18 Ways to Create Career Independence
Most professionals are in need of career happiness and it can only be obtained by creating career independence. Career independence gives you the ability to have career control to find your dream job, get the promotion you deserve or to make a career change.
In honor of Independence day of 2018, I have created 18 career tips on how you can create career independence.  Career independence requires you to know yourself, know your industry and know what type of organization you will succeed in.
Journal your good and bad career experiences on a weekly basis.
Become comfortable with being your authentic self on the job.
Write down your career goals and align them with your career passions.
Build a strong resume and LinkedIn profile so you can stand out online.
Identify what company culture is a good fit for your personality, research the companies on Glassdoor.com
Make a list of 20 companies you want to work for; it's time to land your dream job.
Reach out to recruiters and diversity inclusion managers at those companies via LinkedIn.
Connect with professionals at the companies you want to work for; introduce yourself via LinkedIn or Twitter.
Create a blog, book or podcast around your career expertise and share it via social media and email.
Attend meetups and professional happy hour events, so you can build your professional network.
Become an industry expert; speak at conferences and participate on speaking panels.
Don't waste your time staying at company you don't like; resign when the time is right for you and your finances.
Read (1) career related book per month and read (1) career related article daily.
Be open to relocating to another city; a new city may enhance your career independence.
Stop listening to people who speak fear over your career; follow your heart.
Ask for detailed assignments and volunteer for new tasks that will allow you to utilize your talents and passions.
Build an online portfolio of your work so you can market your past projects to new hiring managers and recruiters.
Become comfortable with taking online training courses on Udemy,  watch Youtube videos, and attend free webinars.
Be a PATRIOT for your CAREER.
Be LOYAL to your CAREER GOALS.
If you need help with creating your career independence, please contact me via email at kanika@kanikatolver.com
Have a great Independence day!!
Kanika Tolver