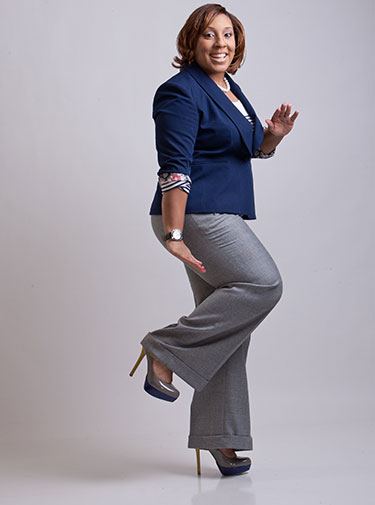 At the podium, Kanika is known for her inspirational takeaways. Her style is infused with both humor and audience captivation. She has presented in front of numerous groups, including Bowie University, Trinity College, U.S. Department of State and Blacks in Technology (BIT). Her speeches helps attendees understand how to develop their "Career Brand," empowering them to be whoever they were uniquely created to be and providing them with tactical methodologies they can apply to their lives immediately.
 
 Kanika's Speaking Topics:
"

From Employee to Empowered: How to Take Back Control of Your Career"

"Women in Tech: How to Get the Position and Pay You Deserve"

"How to Make a Career Change into Tech"

"The Other "F" Word – Failure: How Not to Get Wrapped in Failure

"Invest to Win: A Game-Plan for African Americans in the Tech Industry"

"Secure the Bag: How to Make Six Figures in Tech"
Kanika Tolver is an extraordinary speaker, author and career coach. She has spoken at Bowie University several times and she always educates and enlightens our students on how to prepare for life after college. Kanika's book Life Rehab: Don't Overdose on Pain, People and Power really resonated with our students, because Kanika was able to share her career struggles and successes. Not to mention, Kanika successfully coached a few students into their first professional jobs immediately after graduation. Her speaking approach is real and raw, which has really made a huge impact on the lives of the students at Bowie State University.
Dr. Wendell Moore
Bowie State University
Download Speaker Sheet
---
Book Kanika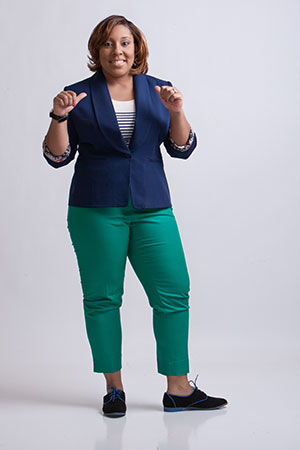 Are you interested in having Kanika speak at your next event? Congratulations! Kanika brings a wealth of experience, powerful message and energy to every event. She is based in Washington, DC and is readily available to speak to audiences in the DC and its outlying areas.
Let's collaborate. If you are interested in working with me, listed below are ways in which we can collaborate.
Booking Information:
Email:
Kanika@KanikaTolver.com
Phone:
(202) 630-9064