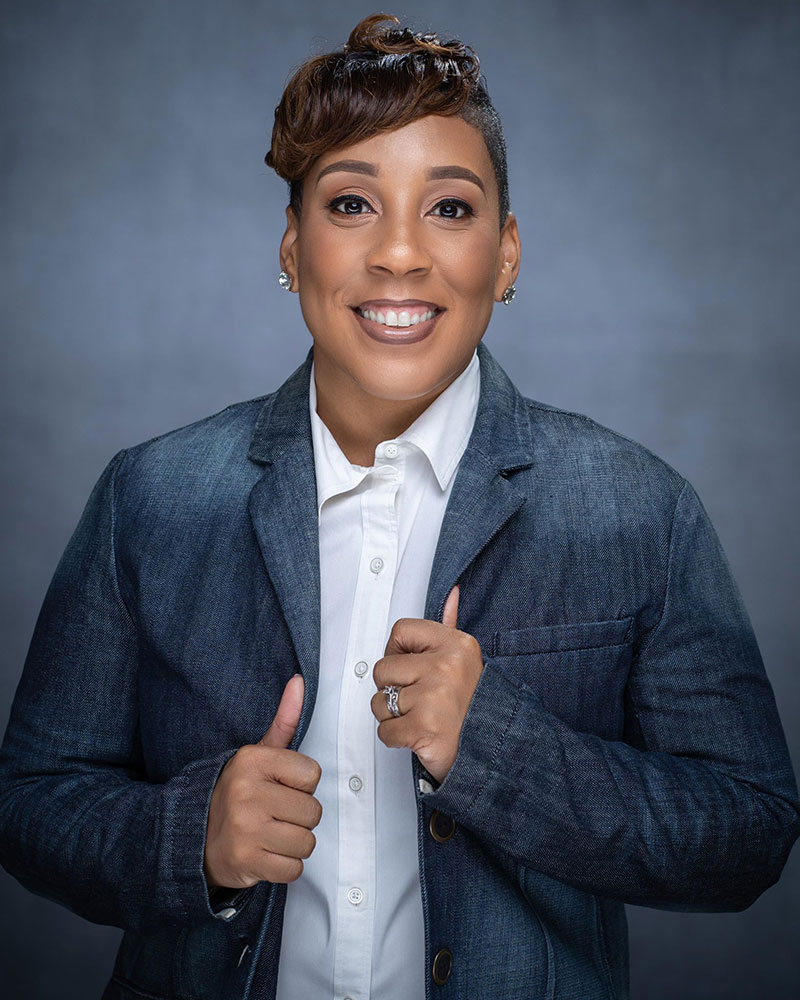 At the podium, Kanika is known for her inspirational takeaways. Her style is infused with both humor and audience captivation. She has presented in front of numerous organizations including: Warner Media, Indeed, BET, Microsoft, Salesforce, and VMWare. Her keynotes and workshops helps professionals and corporations understand how to recruit women in tech, retain minorities in tech and rebrand professionals careers for success.
Kanika's Speaking Topics:
Create a Diverse Workplace: Recruit and Retain Minorities in Tech
Transform the Workplace by Rebranding Professionals
How to Attract, Recruit and Retain Women in Tech
Turn Your Personal Brand into a Business
Be a Brand and Not an Employee
Create a Six Figure Tech Career with No Experience
"Kanika Tolver is an extraordinary speaker, author and career coach. She has spoken at Virginia Tech University several times and she always educates and enlightens our students on how to prepare for life after college. Kanika's book Career Rehab: Rebuild Your Personal Brand and Rethink the Way You Work really resonated with our students, because Kanika was able to share her career struggles and successes. Not to mention, Kanika successfully coached a few students into their first professional jobs immediately after graduation. Her speaking approach is real and raw, which has really made a huge impact on the lives of the students at Virginia Tech University."
Dr. Karen Moore
Virginia Tech University
Download Speaker Sheet
---
BOOK KANIKA
Are you interested in having Kanika speak at your next event? Congratulations!
Kanika brings a wealth of experience, powerful message and energy to every event. She is readily available to speak to all audiences throughout the world. Due to COVID-19, Kanika is available for virtual keynotes, conferences, workshops, fireside chats, webinars and podcasts interviews.
Let's collaborate.
If you are interested in working with Kanika, please complete the contact form below.